SIE Bend Studio
Days Gone
News
Sorry, no news for this game.
Days Gone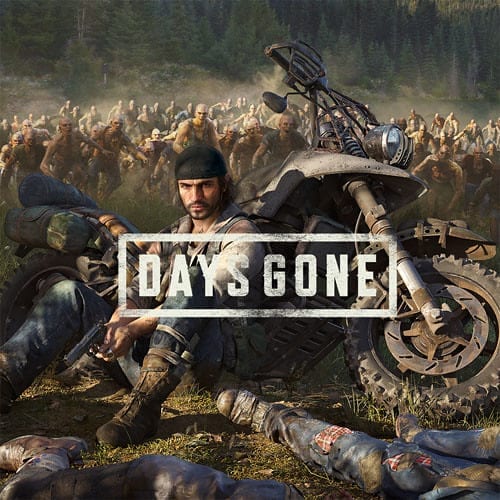 Days Gone is an action-adventure survival horror video game developed by SIE Bend Studio and published by Sony Interactive Entertainment for PlayStation 4 released on April 26, 2019.
Available on
Genre
ESRB rating

Content is generally suitable for ages 17 and up. May contain intense violence, blood and gore, sexual content and/or strong language.