PHL Collective
DC League Of Super-Pets: The Adventures Of Krypto And Ace
News
Sorry, no news for this game.
DC League Of Super-Pets: The Adventures Of Krypto And Ace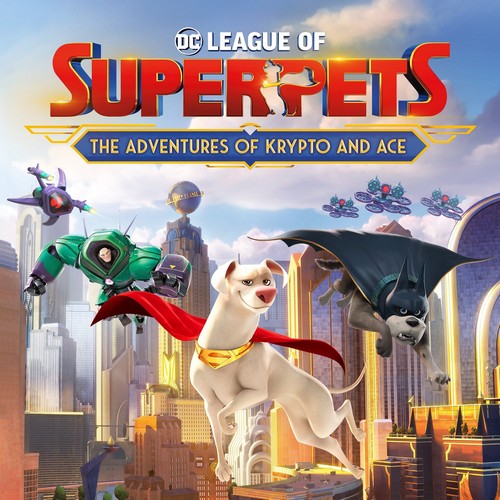 Suit up as super-dogs Krypto and Ace to uncover Lex Luthor's plot to pet-nap Metropolis' strays. Soar through the skies, unleash your special abilities and protect the streets of Metropolis from Lex's plans and bring the evil LexBots to heel.
Available on
Genre
ESRB rating

Content is generally suitable for ages 10 and up. May contain more cartoon, fantasy or mild violence, mild language and/or minimal suggestive themes.