Spunge Games Pty Ltd
Dead Second
News
Sorry, no news for this game.
Dead Second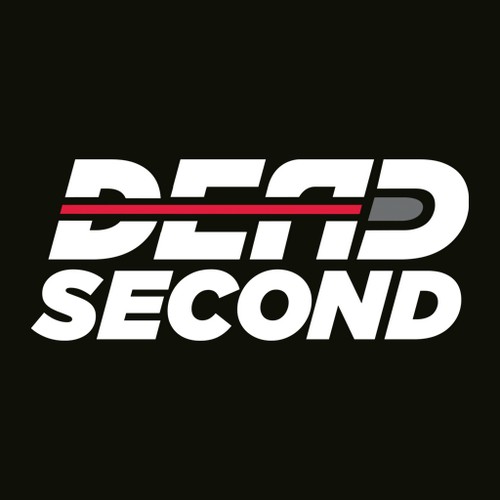 You're a righteous 'GUN FOR HIRE' taking care of the CORRUPT and WICKED throughout the city.​ Governments have fallen into disarray, Corporations and Private Military Contractors rule the streets.​ Take on a series of 'ASSIGNMENTS' and make them pay!​ The 'DEAD SECOND' is a bullet time reaction system. ​
Available on
Genre
ESRB rating

Content is generally suitable for ages 17 and up. May contain intense violence, blood and gore, sexual content and/or strong language.