Nintendo
Detective Pikachu Returns
News
Sorry, no news for this game.
Detective Pikachu Returns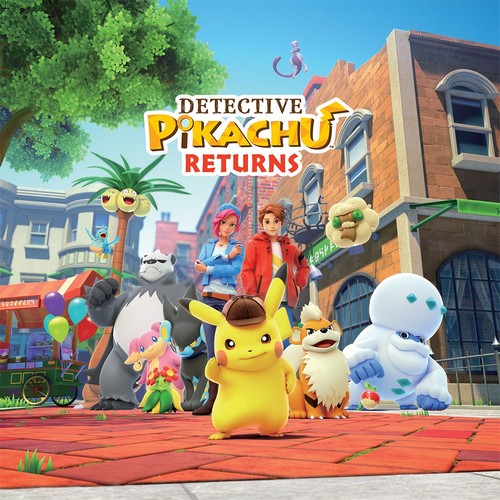 Unravel a series of mysteries across Ryme City with a tough-talking, coffee-loving Pikachu and his human partner, Tim Goodman. When a jewel theft occurs, the case sets this great detective duo down a path filled with mystery.
Available on
Genre
ESRB rating

Content is generally suitable for all ages. May contain minimal cartoon, fantasy or mild violence and/or infrequent use of mild language.