Layopi Games
Devil's Hunt
4
News
Sorry, no news for this game.
Devil's Hunt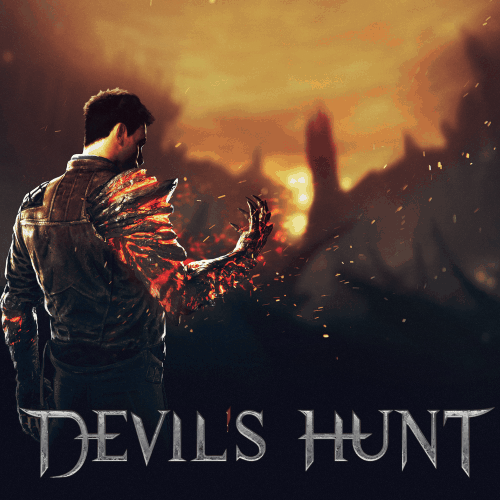 The war between Demons and Angels takes you to hell and back in Devil's Hunt. Play as Desmond in this third-person action adventure game, as he discovers his demonic powers with the fate of the world hanging in the balance of the greatest conflict known to humankind.
Available on
Genre
ESRB rating

Content is generally suitable for ages 17 and up. May contain intense violence, blood and gore, sexual content and/or strong language.