Doinksoft
Devolver Bootleg
8
News
Sorry, no news for this game.
Devolver Bootleg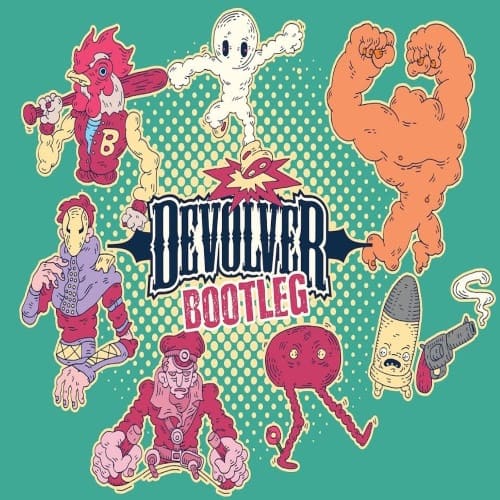 Devolver Bootleg contains eight original rip-offs of Devolver Digital games. Pay money for it now.
Available on
Genre
ESRB rating

Content is generally suitable for ages 10 and up. May contain more cartoon, fantasy or mild violence, mild language and/or minimal suggestive themes.