Media Vision
Digimon Story: Cybersleuth Complete Edition
3.5
News
Sorry, no news for this game.
Digimon Story: Cybersleuth Complete Edition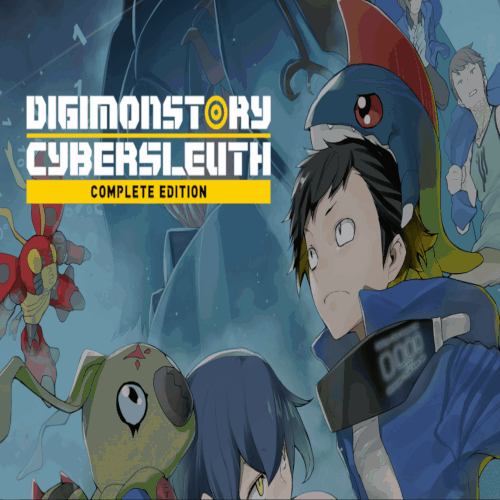 Become a cyber detective or powerful hacker to solve diabolical digi-mysteries. Embark on a thrilling adventure where the line between the real and digital worlds is blurred
Available on
Genre
ESRB rating

Content is generally suitable for ages 13 and up. May contain violence, suggestive themes, crude humor, minimal blood, simulated gambling and/or infrequent use of strong language.