Nippon Ichi Software, Inc.
Disgaea 4 Complete+
News
Sorry, no news for this game.
Disgaea 4 Complete+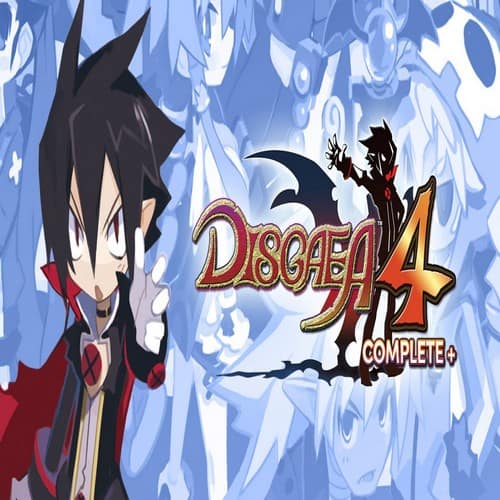 When the ruling powers of Hades are revealed to be corrupt, Valvatorez must spark a rebellion to bring them down! Armed to the teeth with dynamic, over-the-top gameplay and a horde of special features, this is the ultimate Disgaea!
Genre
ESRB rating

Content is generally suitable for ages 13 and up. May contain violence, suggestive themes, crude humor, minimal blood, simulated gambling and/or infrequent use of strong language.
MKAU
GAMING

Live Streams

Alot of the crew here at MKAU Live Stream over on Mixer. Be sure to check them all out via the links below and show your support by Following them.
Lance (SuBZeRO2K)
Attley (Stryker3K Jnr)
Jimmy (ANARCHYxRISEN)
Matty (Melekharn)
Justin (JUD-DEE)
Kyle (SlendeeTV)
Eric (GothamGotcha)
Brody (FLAKKNOFF)
Dale (PickleTubeTV)
Tanner (KidPsychic)
Sterling (GhOsTlYFLaSh)
MKAU
GAMING

PODCAST

Keep up with everything gaming with the MKAU Gaming Podcast.
Available on the following platforms:
Google Podcasts
Spotify
Breaker
Pocket Casts
RadioPublic
Anchor
Stitcher
iTunes