Nippon Ichi Software, Inc.
Disgaea 6 Complete
News
Sorry, no news for this game.
Disgaea 6 Complete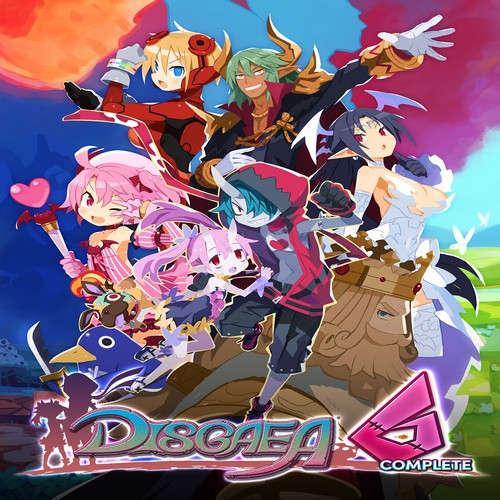 Join Zed on his quest to destroy the God of Destruction in the newest installment of the SRPG series, Disgaea! Join the zany cast for one HL of an adventure and use specialized abilities like Super Reincarnation to battle your way to victory! Disgaea 6 Complete includes all previously released DLC!
Available on
Genre
ESRB rating

Content is generally suitable for ages 13 and up. May contain violence, suggestive themes, crude humor, minimal blood, simulated gambling and/or infrequent use of strong language.