News
Sorry, no news for this game.
Divination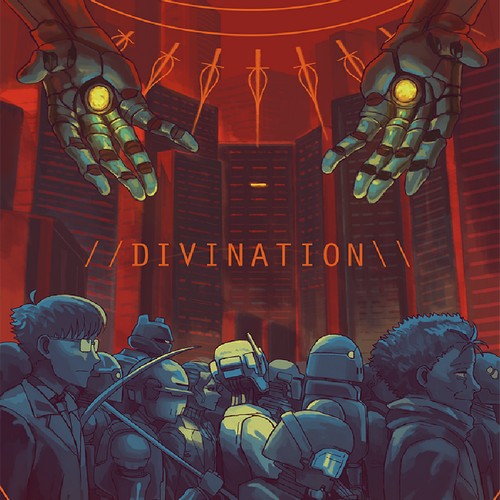 "What if you're born into this world without your permission?" DIVINATION is a very short visual novel where you act as a fortune teller in a futuristic world. Talk and listen to people's stories, then foresee their future using the runes they had drawn.
Available on
Genre
ESRB rating

Content is generally suitable for ages 17 and up. May contain intense violence, blood and gore, sexual content and/or strong language.