Pocket Trap
Dodgeball Academia
News
Sorry, no news for this game.
Dodgeball Academia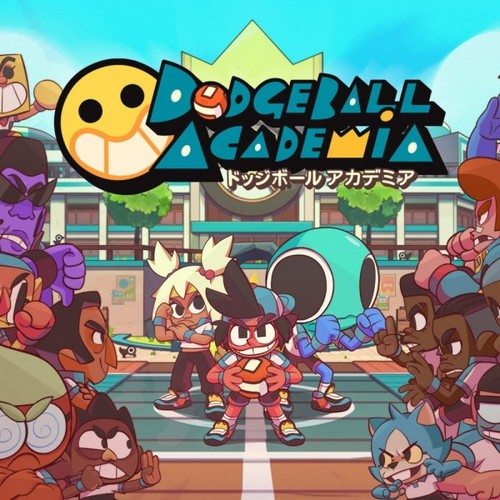 Dodgeball Academia is a sports RPG game featuring rookie dodgeball student, Otto. Join Otto and an eclectic cast of characters as they train to dominate on and off the courts of the academia.
Available on
Genre
ESRB rating

Content is generally suitable for all ages. May contain minimal cartoon, fantasy or mild violence and/or infrequent use of mild language.