Massive Work Studio
Dolmen
News
Sorry, no news for this game.
Dolmen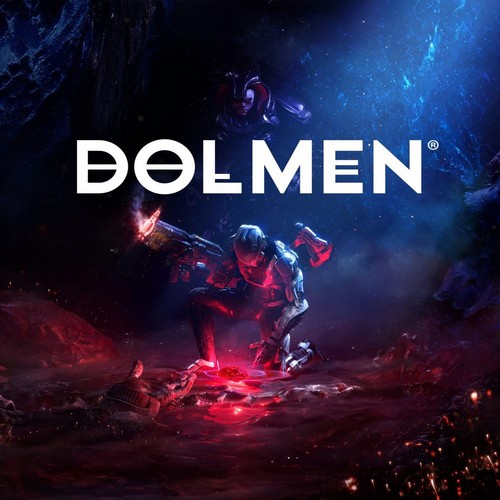 Dolmen is a terrifying new action RPG that combines futuristic Sci-Fi and Cosmic Horror elements. Will your timeline be erased or will you defeat your enemies to survive and fulfil your mission?
Available on
Genre
ESRB rating

Not yet assigned a final ESRB rating. Appears only in advertising, marketing and promotional materials related to a game that is expected to carry an ESRB rating, and should be replaced by a game's rating once it has been assigned.