JoyBits
Doodle Devil: 3volution
News
Sorry, no news for this game.
Doodle Devil: 3volution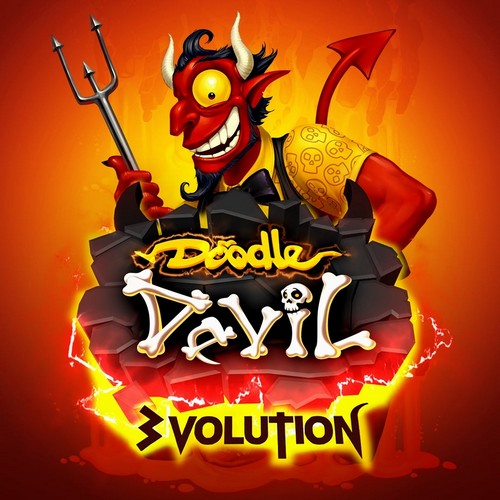 While Doodle God was busy creating the universe, Doodle Devil was also having some fun. The same addictive, puzzle game play that made Doodle God a hit is back but with an evil twist.
Available on
Genre
ESRB rating

Content is generally suitable for ages 13 and up. May contain violence, suggestive themes, crude humor, minimal blood, simulated gambling and/or infrequent use of strong language.