Moregames
Doomsday Hunters
News
Sorry, no news for this game.
Doomsday Hunters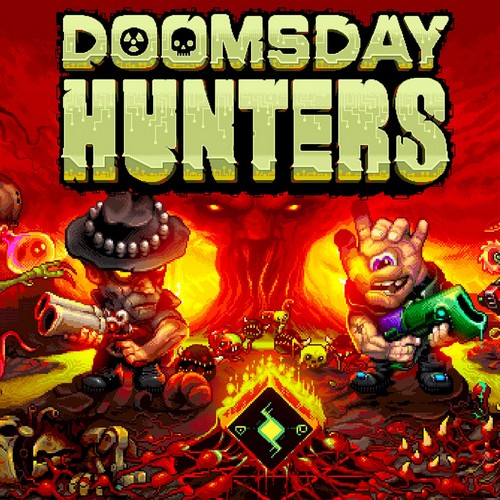 Shoot stuff in a perfect pixel world, combine items, build guns, die every time! Roguelite twin-stick shooter where magic and post-apocalyptic future technologies collide. Defeat evil lord Dracula and save everyone!
Available on
Genre
ESRB rating

Content is generally suitable for ages 13 and up. May contain violence, suggestive themes, crude humor, minimal blood, simulated gambling and/or infrequent use of strong language.