KillHouse Games
Door Kickers
News
Sorry, no news for this game.
Door Kickers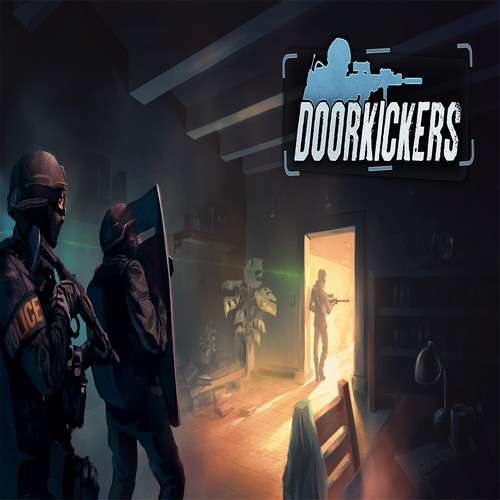 Door Kickers is an innovative real-time strategy game that puts you in charge of a SWAT team and lets you command them during a tactical intervention.
Genre
ESRB rating

Content is generally suitable for ages 13 and up. May contain violence, suggestive themes, crude humor, minimal blood, simulated gambling and/or infrequent use of strong language.