Digital Continue
Drawn To Life: Two Realms
News
Sorry, no news for this game.
Drawn To Life: Two Realms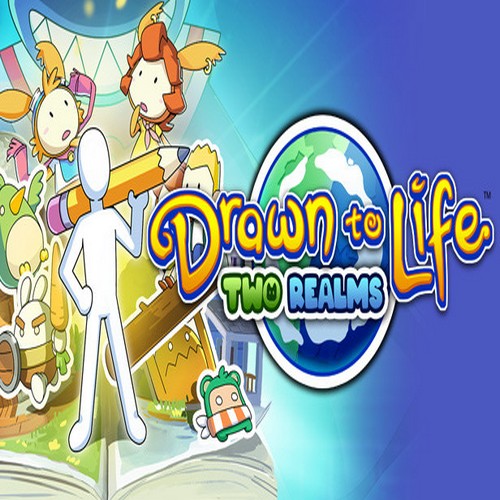 The quirky Raposa and your drawn hero return in Drawn to Life: Two Realms, the next installment in the beloved franchise! Uncover the mystery of the Shadow and save Mike and his friends.
Available on
Genre
ESRB rating

Content is generally suitable for all ages. May contain minimal cartoon, fantasy or mild violence and/or infrequent use of mild language.