News
Sorry, no news for this game.
Dread Templar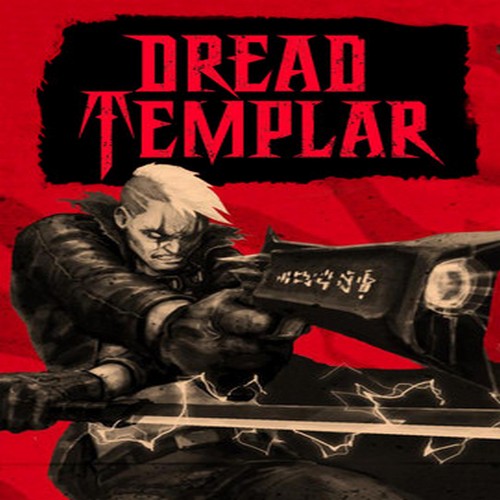 Dread Templar is a fast-paced retro FPS that combines 90s classic shooter elements with modern skill-based FPS controls
Available on
Genre
ESRB rating

Content is generally suitable for ages 17 and up. May contain intense violence, blood and gore, sexual content and/or strong language.