Arik Zurabian, Edo Brenes
Dude, Where Is My Beer?
News
Sorry, no news for this game.
Dude, Where Is My Beer?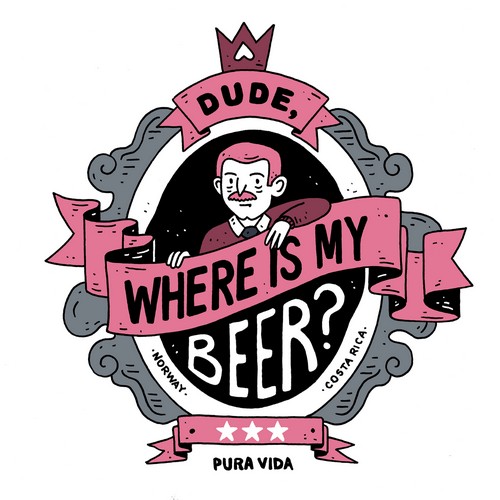 An old school point and click adventure game about finding a pilsner in the confusing world of unnecessary craft beers and snobby hipsters.
Available on
Genre
ESRB rating

Content is generally suitable for ages 17 and up. May contain intense violence, blood and gore, sexual content and/or strong language.