Realmforge Studios
Dungeons 3
News
Sorry, no news for this game.
Dungeons 3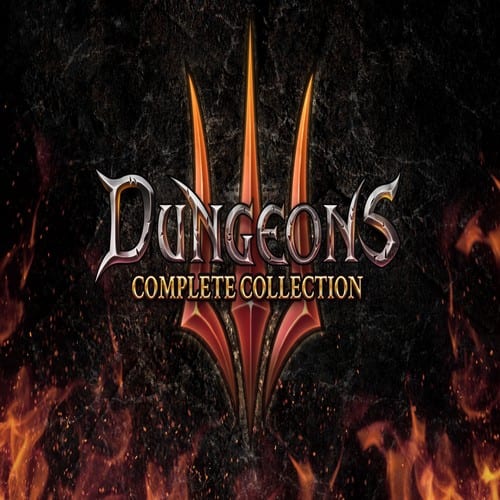 Dungeons 3 - Complete Collection is the ultimate edition of the latest installment in the popular Dungeons series of strategy games. Build and manage your own dungeon as an evil Dungeon Lord, recruit new monsters and place cunning traps for unsuspecting adventurers.
Available on
Genre
ESRB rating

Content is generally suitable for ages 13 and up. May contain violence, suggestive themes, crude humor, minimal blood, simulated gambling and/or infrequent use of strong language.