One Up Plus Entertainment
DungeonTop
News
Sorry, no news for this game.
DungeonTop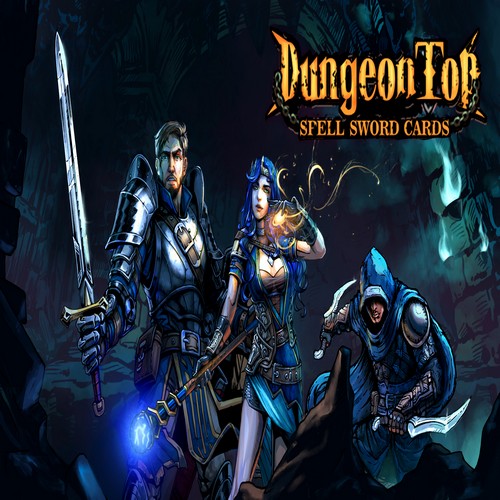 A rogue-like deck-building game with table top battles! Choose a hero and allegiance then dive into the dungeon and build your deck as you battle!
Available on
Genre
ESRB rating

Content is generally suitable for ages 10 and up. May contain more cartoon, fantasy or mild violence, mild language and/or minimal suggestive themes.