EA Vancouver
EA SPORTS NHL 22
News
Sorry, no news for this game.
EA SPORTS NHL 22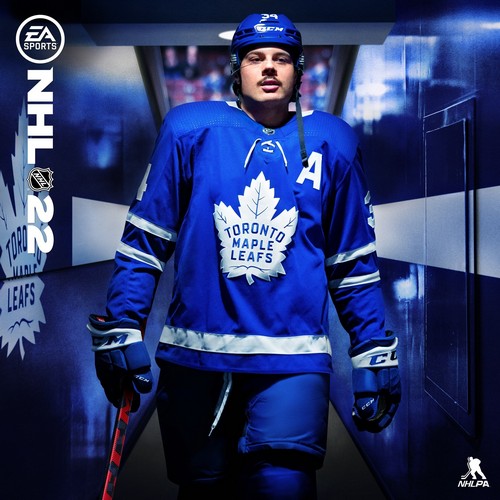 Powered by Frostbite™, EA SPORTS NHL 22 gets the superstar treatment. For the first time ever, experience EA SPORTS NHL on one of the industry's most powerful game engines bringing unrivaled visual detail to every hit, deke and shot.
Available on
Genre
ESRB rating

Content is generally suitable for ages 10 and up. May contain more cartoon, fantasy or mild violence, mild language and/or minimal suggestive themes.