EA Vancouver
EA SPORTS NHL 24
News
Sorry, no news for this game.
EA SPORTS NHL 24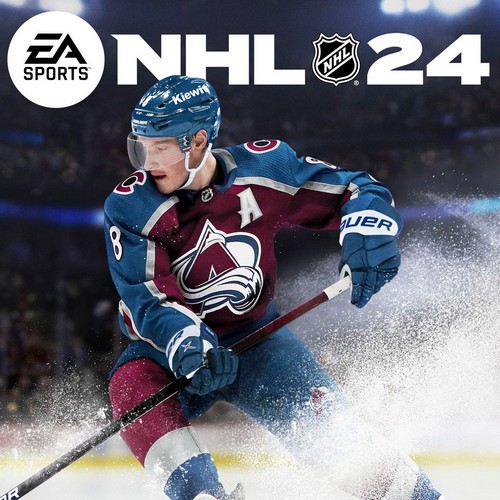 EA SPORTS™ NHL 24's all-new gameplay features bring authentic on-ice action to life. Experience the rush and fatigue of a high-pressure game with the Exhaust Engine, where sustained pressure in the attack zone leads to new game-changing effects like goalie fatigue that slows the netminder's reaction time the more they get worn down with offensive action; change the momentum with Physics-Based Contact as you break the glass and send players into the bench with big body checks; and get unparalleled player command with the new Vision Passing System and Total Control Skill Moves.
Available on
Genre
PEGI rating

Videogames that show violence as well as nudity of a slightly more graphic nature.