AMPLITUDE Studios
Endless Dungeon
News
Sorry, no news for this game.
Endless Dungeon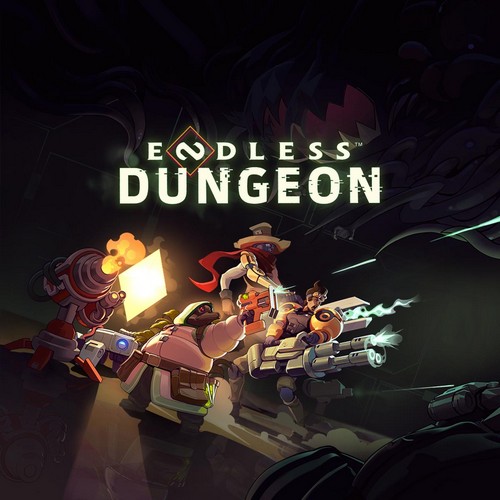 ENDLESS™ Dungeon is a Rogue-lite Tactical Action game, set in the award-winning ENDLESS™ Universe. Recruit a team of shipwrecked heroes, plunge into a long-abandoned space station, and protect your crystal against never-ending waves of monsters… or die trying, get reloaded, and try again.
Available on
Genre
ESRB rating

Content is generally suitable for ages 13 and up. May contain violence, suggestive themes, crude humor, minimal blood, simulated gambling and/or infrequent use of strong language.