Darkflow Software
Enlisted
News
Sorry, no news for this game.
Enlisted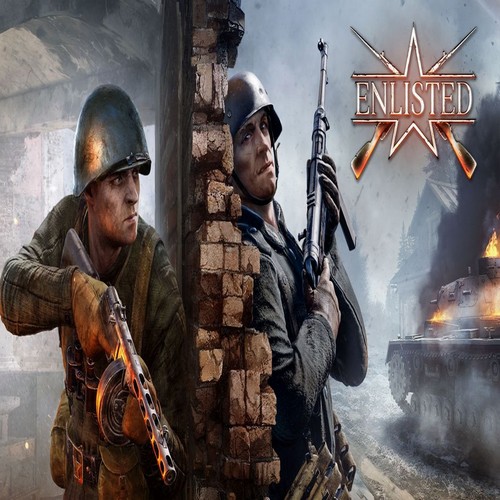 Lead the squad of soldiers in large-scale battles of infantry, armoured vehicles and aircraft that recreates the most famous battles from WWII.
Available on
Genre
ESRB rating

Content is generally suitable for ages 17 and up. May contain intense violence, blood and gore, sexual content and/or strong language.