CAT-astrophe Games
Escape From The Universe
News
Sorry, no news for this game.
Escape From The Universe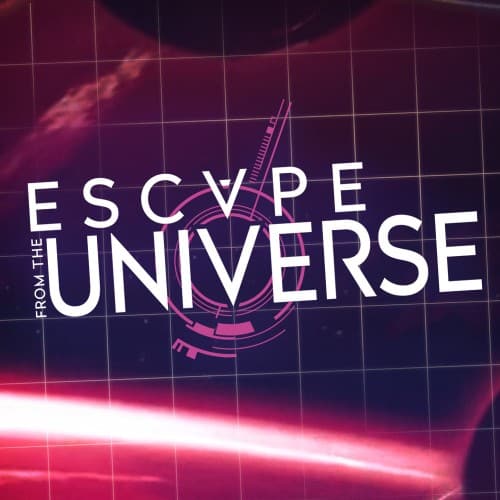 It's year 104 of Universal Galactic Calendar; after the destruction of the Earth, human survivors are scattered all over the universe, trying to persevere in the hostile environment of the war-torn outer space.
Available on
Genre
ESRB rating

Content is generally suitable for ages 10 and up. May contain more cartoon, fantasy or mild violence, mild language and/or minimal suggestive themes.