News
Sorry, no news for this game.
Etherborn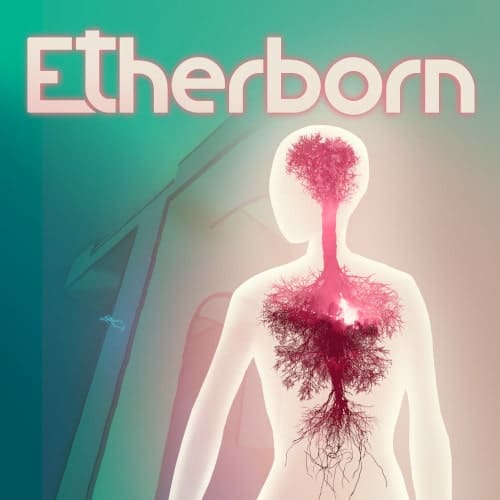 Delve into a third-person environmental puzzle platformer built on exploring and understanding gravity-shifting structures. You are a voiceless being that has just been born into a world where a bodiless voice awaits your arrival. Go forth and seek your purpose.
Available on
Genre
ESRB rating

Content is generally suitable for all ages. May contain minimal cartoon, fantasy or mild violence and/or infrequent use of mild language.