Geeky Mouse
Everlasting Guilt
News
Sorry, no news for this game.
Everlasting Guilt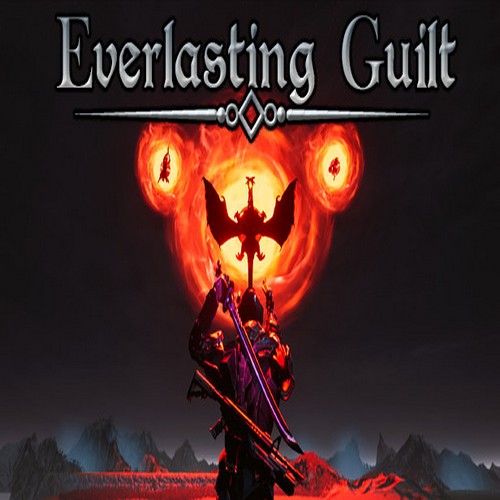 If you're into Doom, Furi \ Titan Souls, this game will fulfill your needs with its FPS, fast-paced gameplay that heavily focuses on Boss fights, each with a unique approach that has its own mechanics, and a load of enemies to unleash your anger and test your arsenal upon.
Available on
Genre
ESRB rating

Content is generally suitable for ages 17 and up. May contain intense violence, blood and gore, sexual content and/or strong language.