Rebellion
Evil Genius 2: World Domination
News
Sorry, no news for this game.
Evil Genius 2: World Domination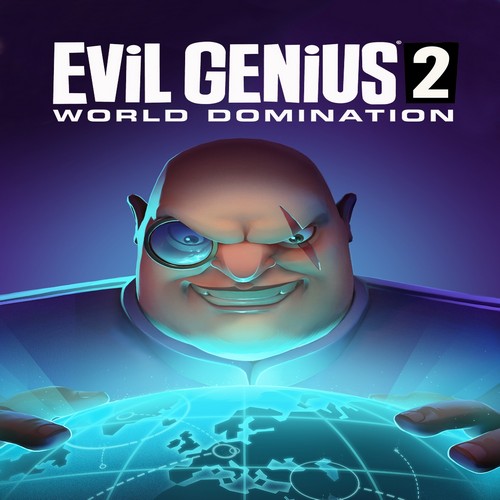 A satirical spy-fi lair builder where YOU are the criminal mastermind! Construct your base, train your minions, defend your operations from the Forces of Justice, and achieve global domination!
Available on
Genre
ESRB rating

Content is generally suitable for ages 13 and up. May contain violence, suggestive themes, crude humor, minimal blood, simulated gambling and/or infrequent use of strong language.