News
Sorry, no news for this game.
Fae Farm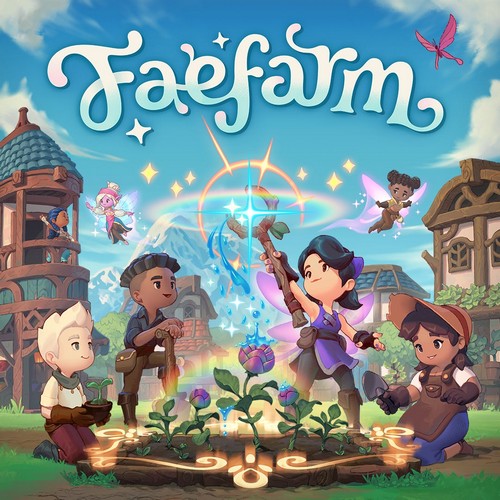 Escape to the magical life of your dreams in Fae Farm, a farm sim RPG for 1-4 players. Craft, cultivate, and decorate to grow your homestead, and use spells to explore the enchanted island of Azoria!
Available on
Genre
ESRB rating

Content is generally suitable for ages 10 and up. May contain more cartoon, fantasy or mild violence, mild language and/or minimal suggestive themes.