KOEI TECMO GAMES CO., LTD.
Fate/Samurai Remnant
News
Sorry, no news for this game.
Fate/Samurai Remnant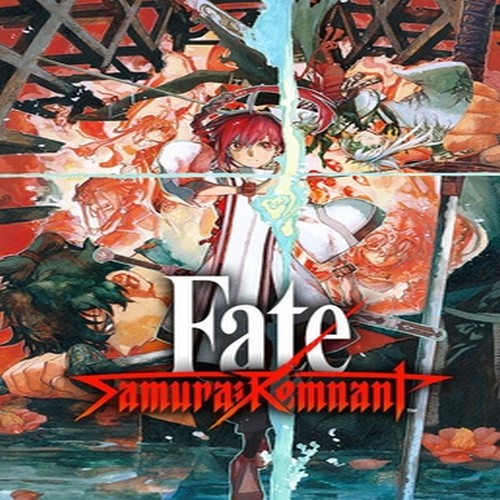 "Your wish shall perish..." A Holy Grail War begins in Edo Japan. A brand new Fate action RPG presented by TYPE-MOON and KOEI TECMO GAMES.
Available on
Genre
ESRB rating

Content is generally suitable for ages 13 and up. May contain violence, suggestive themes, crude humor, minimal blood, simulated gambling and/or infrequent use of strong language.