Pewter Games Studios, LoPoly Games
Filthy Animals: Heist Simulator
News
Sorry, no news for this game.
Filthy Animals: Heist Simulator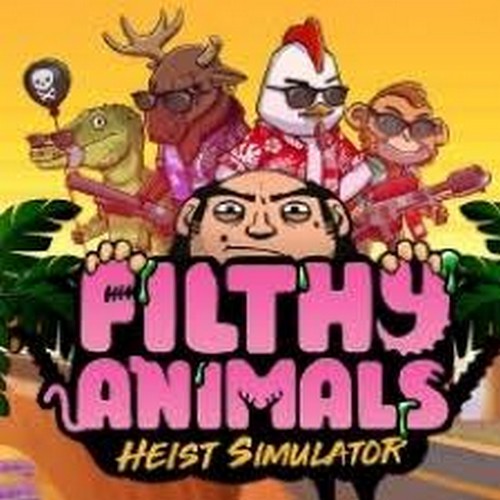 Filthy Animals is a chaotic single-player/co-op heist game for up to 4 players. Become a mutant animal working for criminal mastermind Tony as you steal, fight, fall over, and eat tacos. Solve puzzles and avoid security before making off with the loot, ya Filthy Animal!
Available on
Genre
ESRB rating

Content is generally suitable for ages 10 and up. May contain more cartoon, fantasy or mild violence, mild language and/or minimal suggestive themes.