Subtle Boom
Fledgling Heroes
News
Sorry, no news for this game.
Fledgling Heroes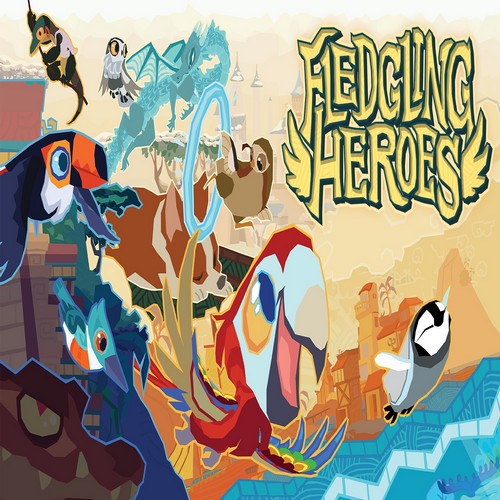 Leap from the nest into a fun-filled adventure! Meet cute feathered friends, each with their own wondrous story to tell, as they dodge dastardly pirate lizARRrds, dash through frozen forests, dive under sunken temples, and flap their way from fledglings to a fully-fledged heroes!
Available on
Genre
ESRB rating

Content is generally suitable for all ages. May contain minimal cartoon, fantasy or mild violence and/or infrequent use of mild language.