News
Sorry, no news for this game.
Floodland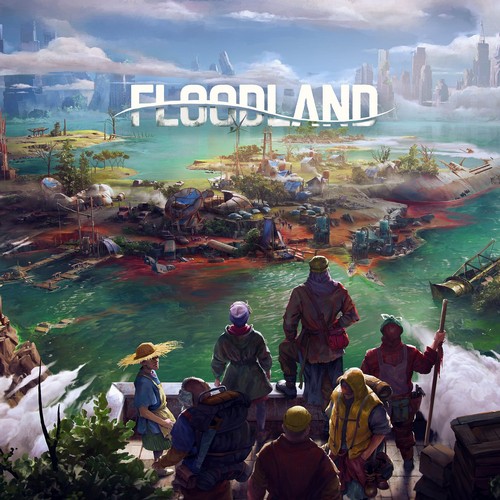 A society survival game set in a world destroyed by climate change. Explore, scavenge and build a city to unite the clans. Conflicting cultures and limited resources mean you need to make tough choices; have you got what it takes to lead your people into a new era of humanity?
Available on
Genre
ESRB rating

Content is generally suitable for ages 17 and up. May contain intense violence, blood and gore, sexual content and/or strong language.