Sports Interactive
Football Manager 2018
7
News
Sorry, no news for this game.
Football Manager 2018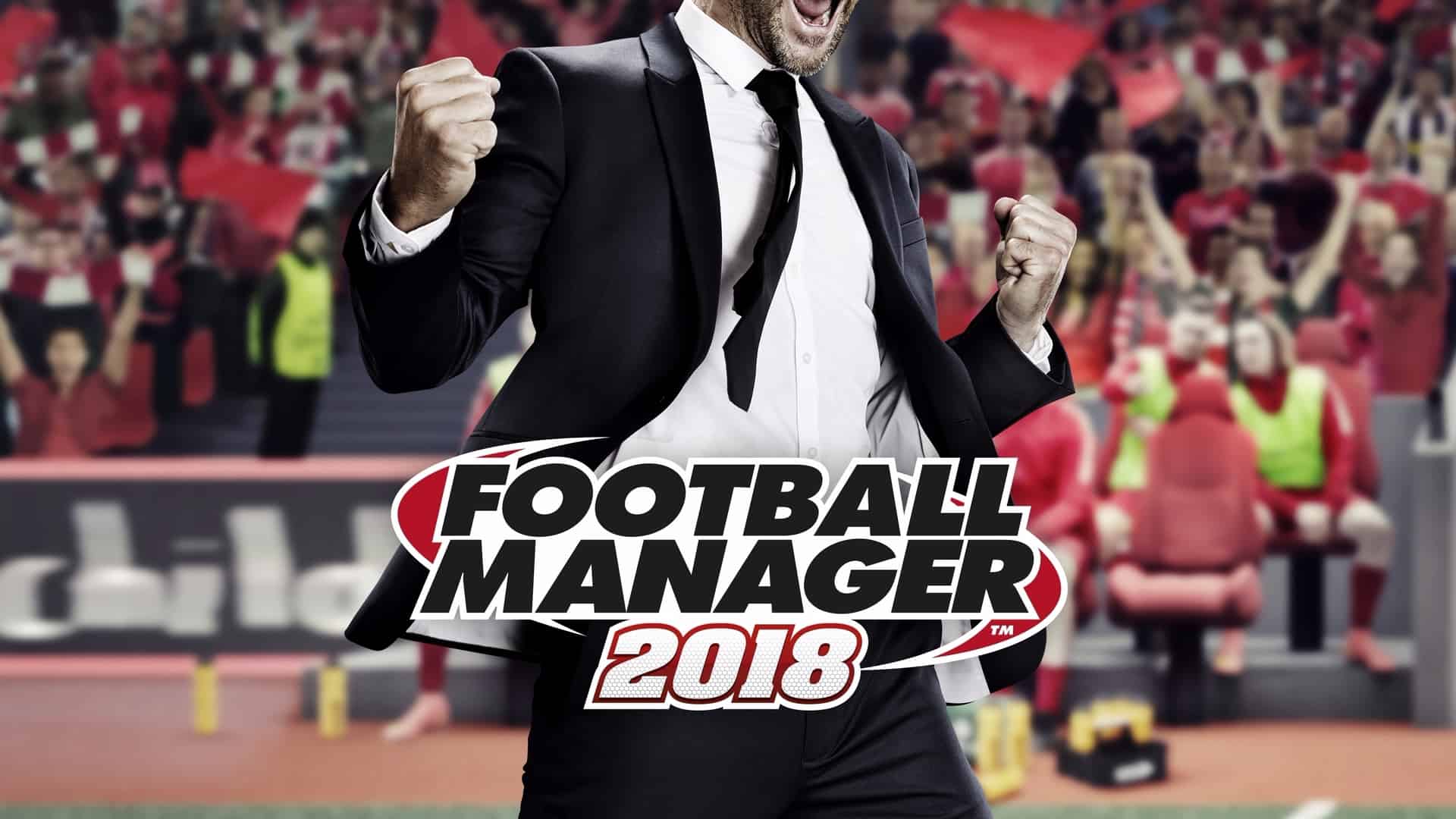 Fast-track your way to footballing history with the Football Manager. A double-sided Management Masterclass pull-out races you through your first steps in the digital dugout and gears you up for long-term success, helping you transform your team from contenders to champions and elevating you to managerial icon.
Available on
Genre
ESRB rating

Content is generally suitable for all ages. May contain minimal cartoon, fantasy or mild violence and/or infrequent use of mild language.