Byte Barrel
Forgive Me Father
News
Sorry, no news for this game.
Forgive Me Father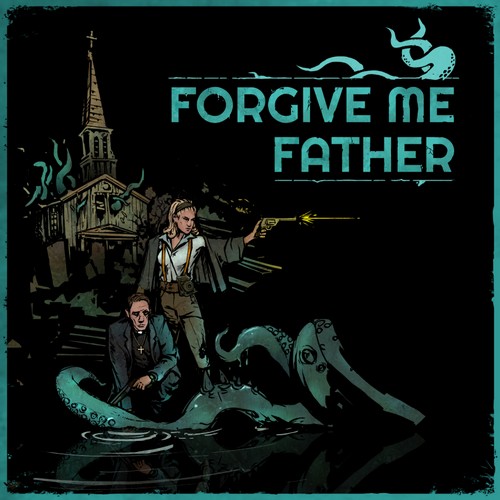 Forgive Me Father is a dark retro horror FPS set in a comic book style world inspired by the novels of H.P. Lovecraft. As the only one left with full senses, you begin a journey in search of answers and relief. How long can you last?
Available on
Genre
ESRB rating

Content is generally suitable for ages 17 and up. May contain intense violence, blood and gore, sexual content and/or strong language.