Luminous Productions
Forspoken
News
Sorry, no news for this game.
Forspoken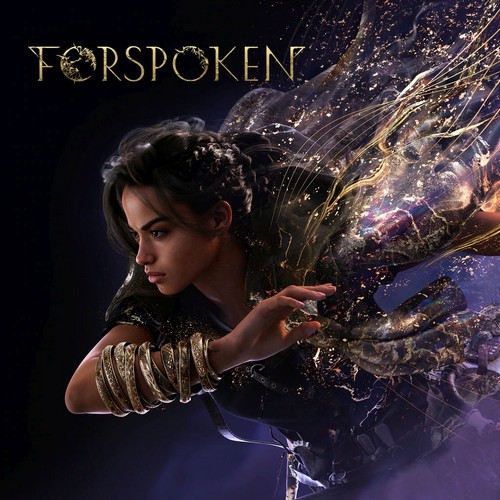 Forspoken follows the journey of Frey, a young New Yorker transported to the beautiful and cruel land of Athia. In search of a way home, Frey must use her newfound magical abilities to traverse sprawling landscapes and battle monstrous creatures
Available on
Genre
ESRB rating

Content is generally suitable for ages 13 and up. May contain violence, suggestive themes, crude humor, minimal blood, simulated gambling and/or infrequent use of strong language.