Balio Studio
Garfield Lasagna Party
News
Sorry, no news for this game.
Garfield Lasagna Party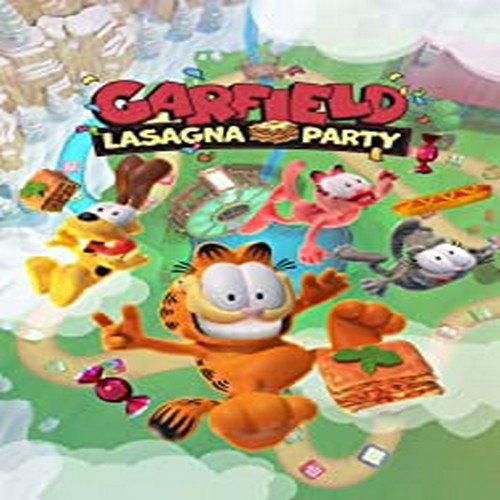 32 mini-games to discover across emblematic environments such as Garfield's house, the pizzeria, Liz's veterinary clinic... Our friends Garfield, Odie, Arlene et Nermal have taken on an enormous challenge: to participate in a gigantic lasagna party!
Available on
Genre
ESRB rating

Content is generally suitable for all ages. May contain minimal cartoon, fantasy or mild violence and/or infrequent use of mild language.