News
Sorry, no news for this game.
Gatewalkers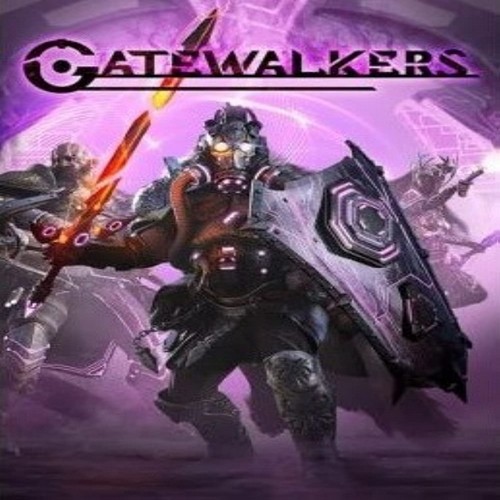 Gatewalkers is a unique mixture of co-op game, survival and RPG. You, as a Gatewalkers, travel across different worlds in order to save your own. Explore procedurally generated worlds, face hostile inhabitants and challenges like extreme weather conditions, toxic atmosphere, lack of water and more.
Available on
Genre
ESRB rating

Not yet assigned a final ESRB rating. Appears only in advertising, marketing and promotional materials related to a game that is expected to carry an ESRB rating, and should be replaced by a game's rating once it has been assigned.