illuCalab
GENSOU Skydrift
News
Sorry, no news for this game.
GENSOU Skydrift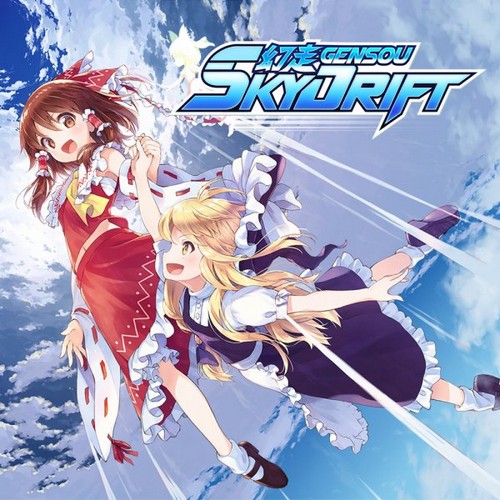 Finally, a Touhou Project racing game! Race down courses set in the magical land of Gensokyo! Use the tag system to swap rider and board! Lots of spell cards and Last Words!
Available on
Genre
ESRB rating

Content is generally suitable for all ages. May contain minimal cartoon, fantasy or mild violence and/or infrequent use of mild language.