Redstart Interactive
Get-A-Grip Chip
News
Sorry, no news for this game.
Get-A-Grip Chip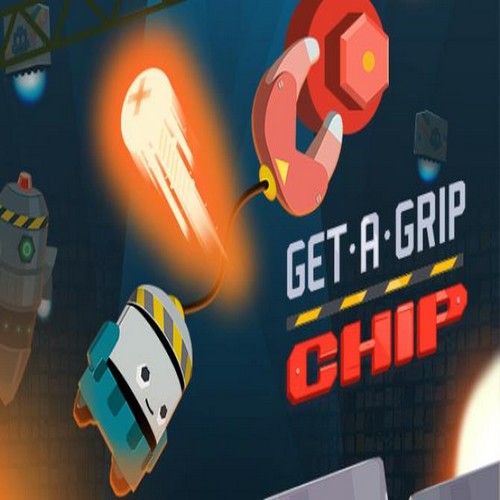 Gear up for grappling action with Get-A-Grip Chip! Help Chip save the lost Battery Bots on a perilous journey through the treacherous depths of a robot assembly factory, dodge deadly obstacles, and race for the top spot on the leaderboards.
Available on
Genre
ESRB rating

Content is generally suitable for all ages. May contain minimal cartoon, fantasy or mild violence and/or infrequent use of mild language.