One More Level, 3D Realms, Slipgate Ironworks™
Ghostrunner
News
Sorry, no news for this game.
Ghostrunner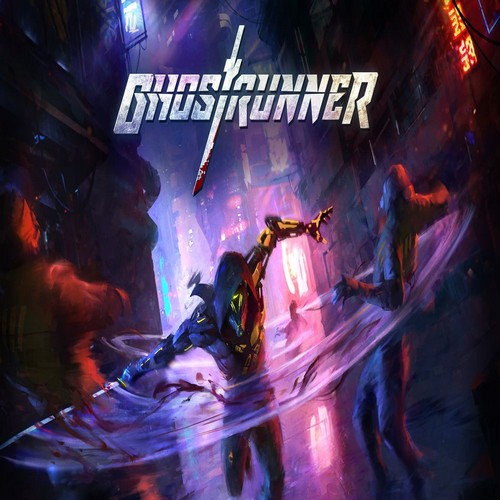 Ghostrunner offers a unique single-player experience: fast-paced, violent combat, and an original setting that blends science fiction with post-apocalyptic themes. It tells the story of a world that has already ended and its inhabitants who fight to survive.
Available on
Genre
ESRB rating

Content is generally suitable for ages 17 and up. May contain intense violence, blood and gore, sexual content and/or strong language.