News
Sorry, no news for this game.
Glitchpunk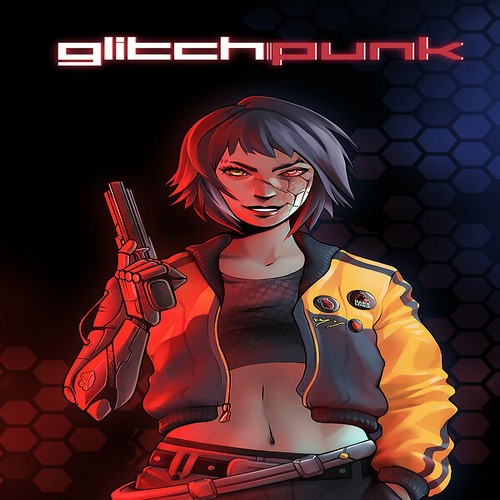 Inspired by classic top-down action games, Glitchpunk lets you brawl, shoot and drive your way through a dystopian future. As an android bounty hunter in a brutal world of gangs, cults and corporations there's plenty of work for you. Lock and load, let her rip!
Available on
Genre
ESRB rating

Not yet assigned a final ESRB rating. Appears only in advertising, marketing and promotional materials related to a game that is expected to carry an ESRB rating, and should be replaced by a game's rating once it has been assigned.