Liquid Pug
Godlike Burger
News
Sorry, no news for this game.
Godlike Burger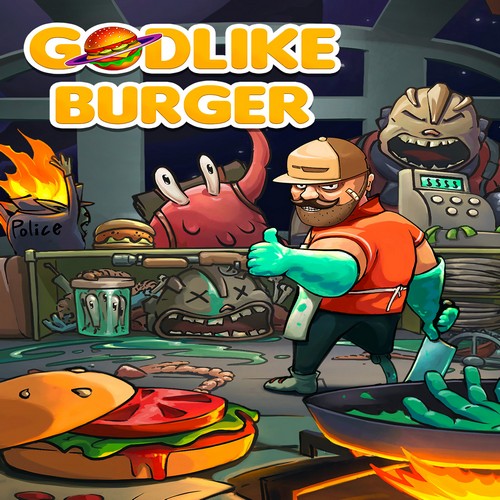 In Godlike Burger you run the craziest restaurant of the galaxy! Stun, poison and kill customers in many devious ways… and turn them into burger meat! And don't worry: Alien customers will keep coming if you are smart about it, because cannibalism is just too damn tasty.
Available on
Genre
ESRB rating

Not yet assigned a final ESRB rating. Appears only in advertising, marketing and promotional materials related to a game that is expected to carry an ESRB rating, and should be replaced by a game's rating once it has been assigned.