Couch in the Woods Interactive
Graviators
News
Sorry, no news for this game.
Graviators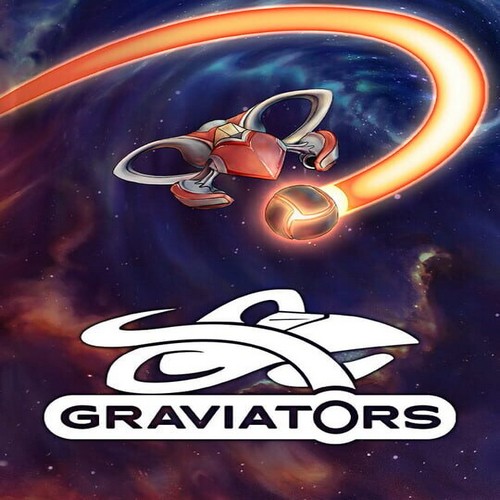 GRAVIATORS is a team arena sports game in space! Compete against friends in pinball-like arenas. Use your spacepods special gravity and shield abilities to control and shoot the ball and score points on the enemy goal. Engage in multiple game modes and arenas with exciting gameplay!
Available on
Genre
ESRB rating

Not yet assigned a final ESRB rating. Appears only in advertising, marketing and promotional materials related to a game that is expected to carry an ESRB rating, and should be replaced by a game's rating once it has been assigned.