News
Sorry, no news for this game.
GraviFire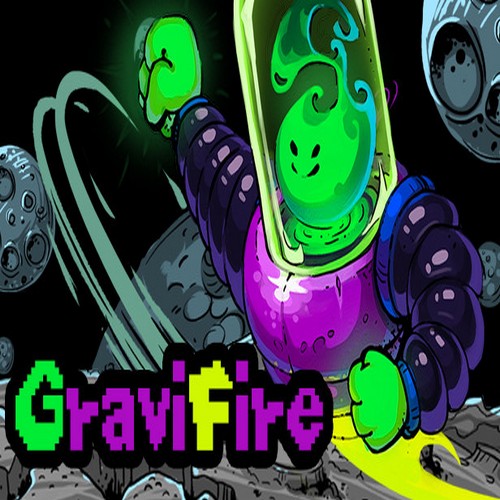 GraviFire is a logic game that mixes the mechanics of movement and gravity. You need to put all the objects in the right places by controlling the character and the force of gravity. It will not be easy to complete the task by overcoming all obstacles.
Available on
Genre
ESRB rating

Content is intended for young children.