Navegante Entertainment
Greak: Memories Of Azur
News
Sorry, no news for this game.
Greak: Memories Of Azur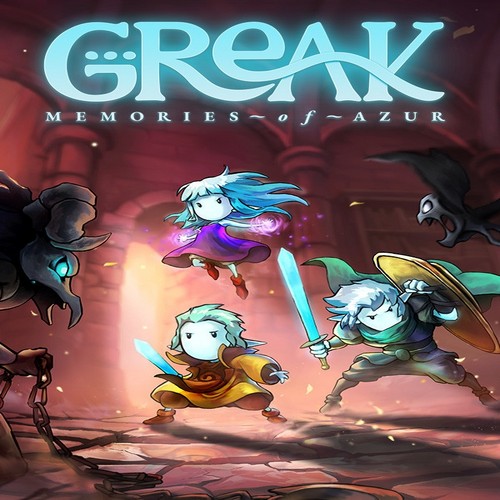 Greak: Memories of Azur is a beautiful single-player puzzle platformer adventure. You will take the role of three siblings: Greak, Adara and Raydel to guide them through the lands of Azur.
Available on
Genre
ESRB rating

Content is generally suitable for ages 10 and up. May contain more cartoon, fantasy or mild violence, mild language and/or minimal suggestive themes.