News
Sorry, no news for this game.
GreedFall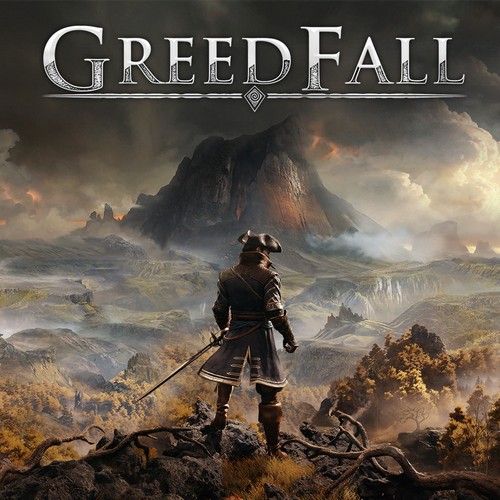 Engage in a core roleplaying experience, and forge the destiny of a new world seeping with magic, and filled with riches, lost secrets, and fantastic creatures.
Available on
Genre
PEGI rating

Any game where the level of violence reaches a stage where it becomes a depiction of gross violence.