News
Sorry, no news for this game.
Grimshade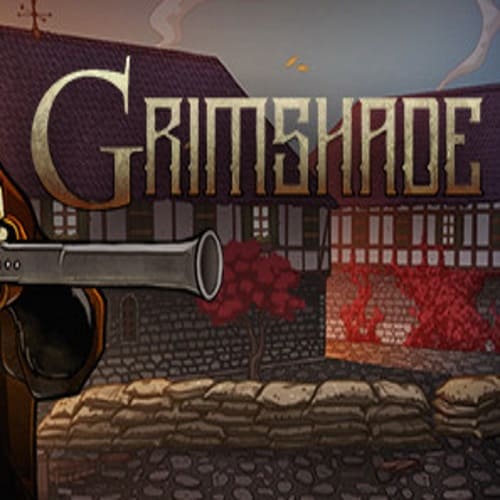 Grimshade is a party-based role-playing game inspired by JRPG of the 90s, featuring a tactical turn-based combat system and a grim story of war and personal choices.
Available on
Genre
ESRB rating

Content is generally suitable for ages 10 and up. May contain more cartoon, fantasy or mild violence, mild language and/or minimal suggestive themes.