News
Sorry, no news for this game.
HammerHelm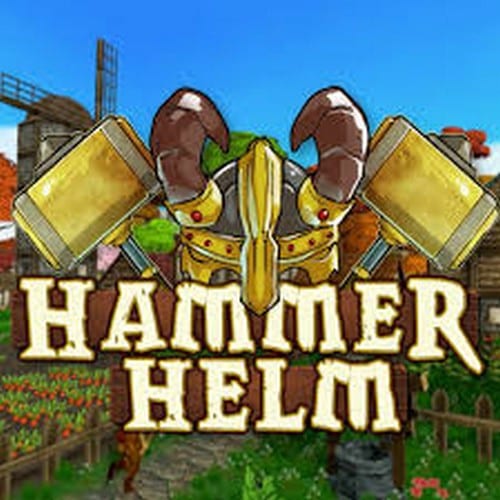 HammerHelm is a unique blend of third-person adventuring and town building gameplay. Create your character, build your town, complete quests, craft weapons and armor, defeat dangerous enemies, and help your townspeople thrive. The bigger your town, the bigger your adventure!
Available on
Genre
ESRB rating

Not yet assigned a final ESRB rating. Appears only in advertising, marketing and promotional materials related to a game that is expected to carry an ESRB rating, and should be replaced by a game's rating once it has been assigned.