Defiant Development
Hand of Fate 2
9
News
Sorry, no news for this game.
Hand of Fate 2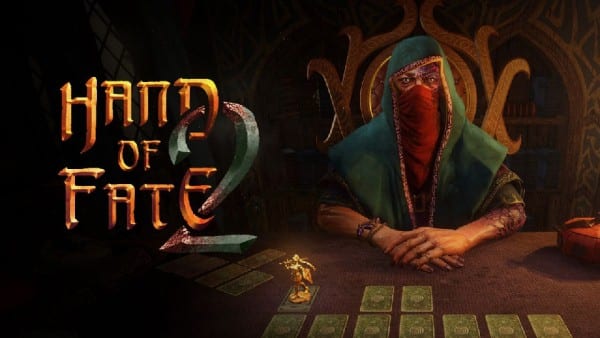 Hand of Fate 2 is a dungeon crawler set in a world of dark fantasy. Master a living board game where every stage of the adventure is drawn from a deck of legendary encounters chosen by you.
Available on
Genre
ESRB rating

Content is generally suitable for ages 13 and up. May contain violence, suggestive themes, crude humor, minimal blood, simulated gambling and/or infrequent use of strong language.